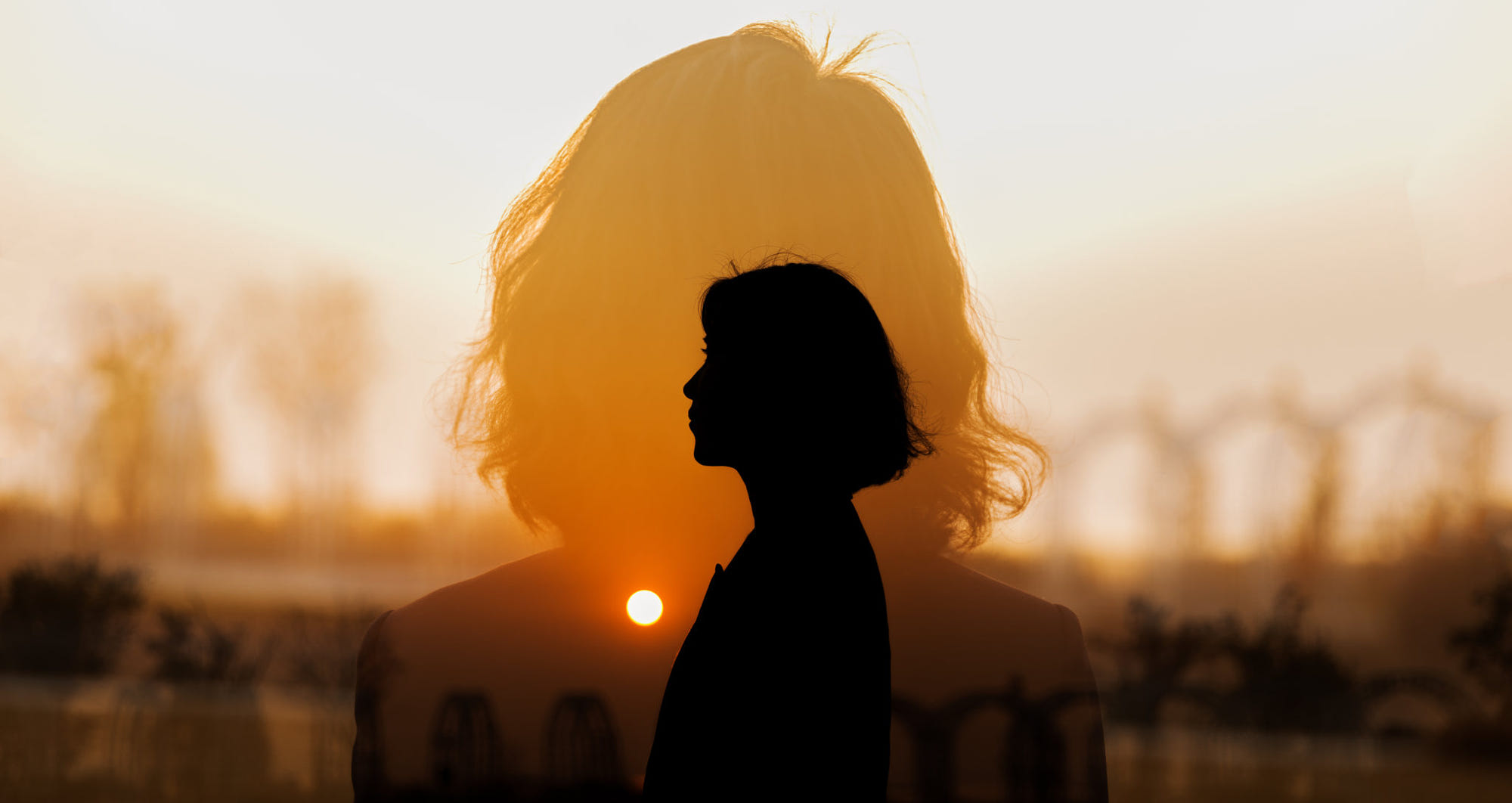 Teamwork and Partnerships
are not to be underestimated!
Unlock Your Online Potential with our Digital Marketing Service – Powered by the Logic Digital Marketing Methodology!
In the fast-paced and technology-driven world of today, utilising a digital marketing service has become an essential aspect for many successful online businesses. At Digital Groundwork, we understand the significance of establishing connections with your target audience to drive overall growth. With over 25+ years of experience, our team of skilled individuals have assisted more than 300 clients in achieving remarkable results in their digital marketing endeavors, leading to on average 30+% growth in online engagement within just 3 months.
Types of Organisations we Help:
What is our Logic Digital Methodology?
Video Explanation of the Logic Digital Marketing Methodology:
Below is an example illustrating the success of our 3-month program, directly sourced from Google Analytics. The website in question belongs to a medium-sized e-commerce business with an approximate turnover of £5 million. Prior to partnering with us, the company had been working with another online marketing agency for SEO services, resulting in moderately satisfactory outcomes, as evident from the data.
Unhappy with their existing agency they approached us and we adopted them mid October 2022 (represented by the Blue Line), we took charge of their Digital Marketing and SEO efforts and the subsequent data reflects the impressive growth achieved during the full three-month period, spanning October to the end of January.
The key metrics considered include: Total Site Traffic, Keyword Volume, and Traffic Costs (where Traffic Costs represents the value of organic traffic generated for the customer, excluding paid advertising).
As Digital Marketing can be rather involved and site specific we offer a 1 hour, no-obligation Zoom session to analyze and discuss your website with you. During this session, our team of experts will delve into the intricacies of your website, assessing its current performance, identifying areas for improvement, and understanding your unique business objectives.  Book your session in our calendar  HERE…
If you just want to know more about Digital Marketing in general why not join in one of our  FREE monthly webinars. Please take a look at our Events section for our next online group class.
Got more questions?  Reach us via our Contact page or try clicking on 'mini James,' our AI bot, in the left-hand corner for assistance.